Best Roofing Contractor in Buda, TX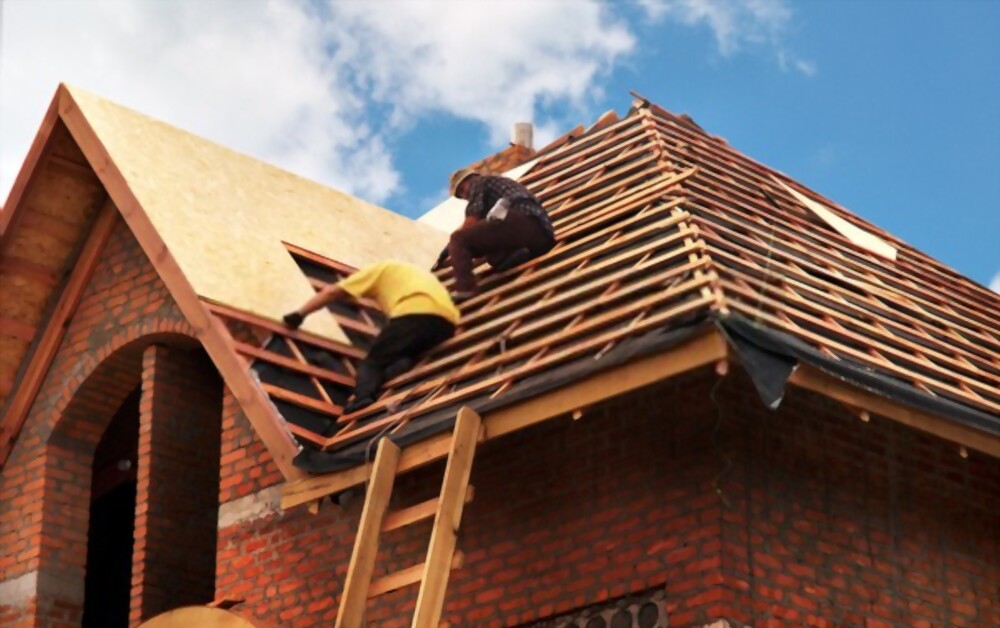 If you're looking for the most reliable roofing contractor in Buda, TX then meet the professional roofers at Roof Royale. We work very hard to provide homeowners in Buda, Texas with top-quality roofing services that solve their roof problems and satisfy their needs.
Best Roofing Service Buda, TX
There are many roofing contractors in Buda, TX which makes it more difficult for homeowners to find a reliable roofing contractor to work with. This is why most homeowners end up hiring inexperienced contractors who can't deliver the quality job they deserved.
To help you avoid the issue of hiring the wrong roofing company for your project and ensure you only work with the best roofing contractor, we have gone ahead to share with you some things you have to consider in order to get a reliable roofing company in Buda, TX that can deliver great roofing services.
Here are the major things to consider before hiring a roofing contractor in Buda, TX:
Emergency Roof Repair Service in Buda, TX.
If you need an emergency roof repair service in Buda, TX kindly contact the best roofer serving Buda, Roof Royale. We have been providing high-quality roof repair and roof services to homeowners in Buda, TX, and surroundings, such as Kyle, San Marcos, and South Austin.
We ensure our customers are fully satisfied with our work and we work very hard to deliver top quality service on any project we embark on. If you have a problem with your roof or need to speak with a roofing expert, you can easily get in touch with one of our expert roofers by calling (512) 379-7933 or Schedule a Free Consultation.
Roofing services we provide to Homeowners in Buda, TX.
At Roof Royale, we offer high quality, comprehensive roofing services to homeowners in Buda, Texas helping them to get their work done right the first time.
Here are some of the roofing services we offer:
Interested in working with us, you can call us at: (512) 379-7933 for any emergency or schedule a free consultation.
When it comes to roofing products, the brand your contractor works with matters a lot that's why we only work with leading roofing brands such as GAF, Owens-Corning, Arrow Line, Tamko, Atlas, and more, to deliver quality craftsmanship and guaranteed results to our clients.
Types of roof we offer
We are well experienced in working with a variety of different roof products and solutions. Here are some of the roof types we offer:
Our experts are among the best roofing contractor in Buda, Texas that can provide you with high quality roofing services that you deserved.
Get a free and instant estimate.
Get Your Free Quote Today