#1 Residential & Commercial Roofing Services in South Austin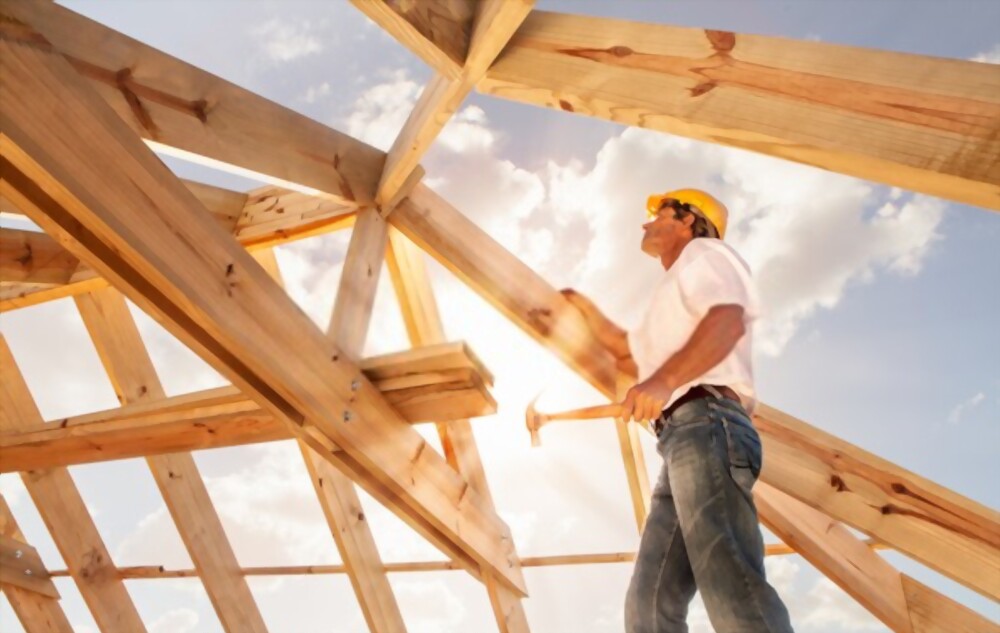 If you are looking for the best residential roofing or commercial roofing contractors in South Austin, then meet the expert roofers at Roof Royale.
We are a locally owned and operated Residential and Commercial roofing company serving South Austin and Surrounding Areas, such as Kyle, Buda, San Marcos, and more. We specialized in roof repair, roof maintenance, and the installation of new Residential and Commercial roof systems.
We have handled great projects from large commercial projects to residential roofing installation, maintenance, and repair jobs.
We understand the investment that goes with residential or commercial roofing projects, which is why we work so hard to ensure our customers are satisfied with the quality of work we provide for them.
Professional roofing service South Austin
Finding a professional roofing company in South Austin that can deliver on its promise by proving high-quality roofing service is not a walk in the park. There are several factors which you need to consider to be able to get a roofing company that can deliver great roofing services.
Here are some of the factors to consider before hiring a roofing contractor in South Austin:
Finding the right roofing contractor in South Austin who can satisfy your exact needs can be tough, that's why you need to think through these 7 factors before hiring your next roofing contractor.
If you haven't considered any company just yet, why not choose Roof Royale. Having worked with multiple homeowners in South Austin, our licensed contractors are experienced in handling various kinds of roof repairs and new installations. You can quickly get in touch with one of our professional roofers by calling (512) 379-7933 or Schedule a Free Consultation to learn more about our roofing services.
Roofing services we provide to Homeowners in South Austin.
We provide high-quality roofing services to our clients in South Austin ensuring they are satisfied with the quality of work we provide them.
Here are some of the roofing services we offer:
Kindly schedule a free consultation with us to learn more about our services or call: (512) 379-7933 for any emergency.
At Roof Royale, we only work with leading roofing brands such as GAF, Owens-Corning, Arrow Line, Tamko, Atlas, and more, delivering quality craftsmanship and guaranteed results to our clients.
Types of roof we offer
We are well experienced in working with a variety of different roof products and solutions. Here are some of the roof types we offer:
Our experts and reliable roofing contractors are well experienced to handle all your needs.
Roof Royale has been delivering quality roof repair and replacement services to homeowners in South Austin. We are certified roofing contractors with experience in fixing different roof types.
At Roof Royale, we take customer satisfaction very seriously, that's why we work very hard to deliver the perfect roofing services that keep our clients happy and satisfied with our job.
Get in touch with roofing experts in South Austin
At Roof Royale, we provide you with a free and instant estimate to help you get the right roofing services you need and ensure the service you get is of high quality, kindly Schedule a Free Consultation or call: (512) 379-7933.
Get Your Free Quote Today